King Training Innovations
King Training Innovations create firefighting training simulator props designed to teach and practice skills.
Flat Roof Deception
Things are not always as they seem. Below are some photos I came across on Truck Floor Training. It shows a commercial flat roof. Seems normal right??? As we get into it there are many layers and depth to this roof. You see a commercial roof with a slope for drainage to the edge and a center ridge line. Roof is EPDM membrane (rubber) over 0.5" fiberboard over PVC membrane over 0.5" fiberboard over 1" expanded polystyrene over 0.5" fiberboard over 0.75" Tar and Gravel built-up-roof on a wood deck. Inside the building there was a drop ceiling, nothing too remarkable.
Turns out the sloped framing was installed over more than one flat roof level, no one onsite remembers how long ago. The flat roof is a 1" Tar and Gravel over the wood deck.
There was a large space between the two with doors knocked between walls to access all the attic spaces, but it appeared to have sprinklers. This leaves a huge common opening for fire travel. Thankfully this one is sprinkled, but many may not be. Interior crews may not see anything. Meanwhile, a raging fire could be burning between these two roofs above their heads. Ventilation, and fire attack become difficult and dangerous.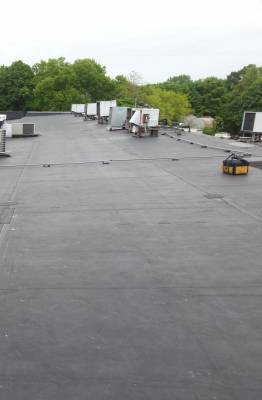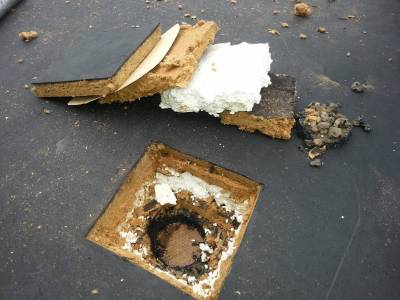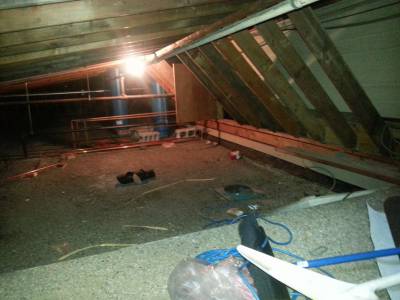 Stay Informed
When you subscribe to the blog, we will send you an e-mail when there are new updates on the site so you wouldn't miss them.
---